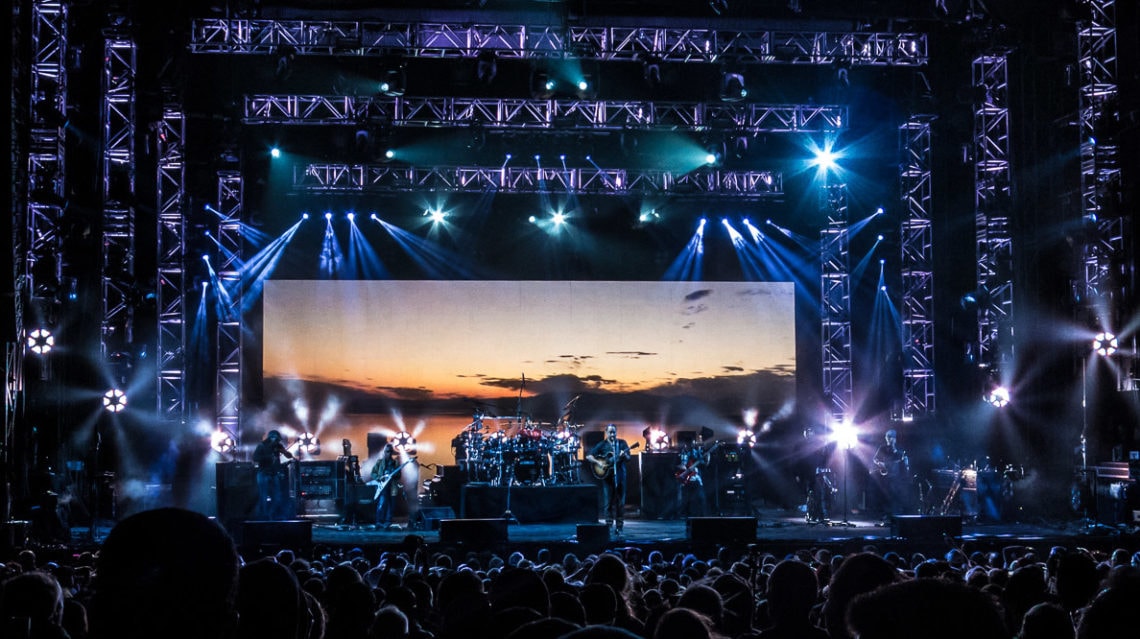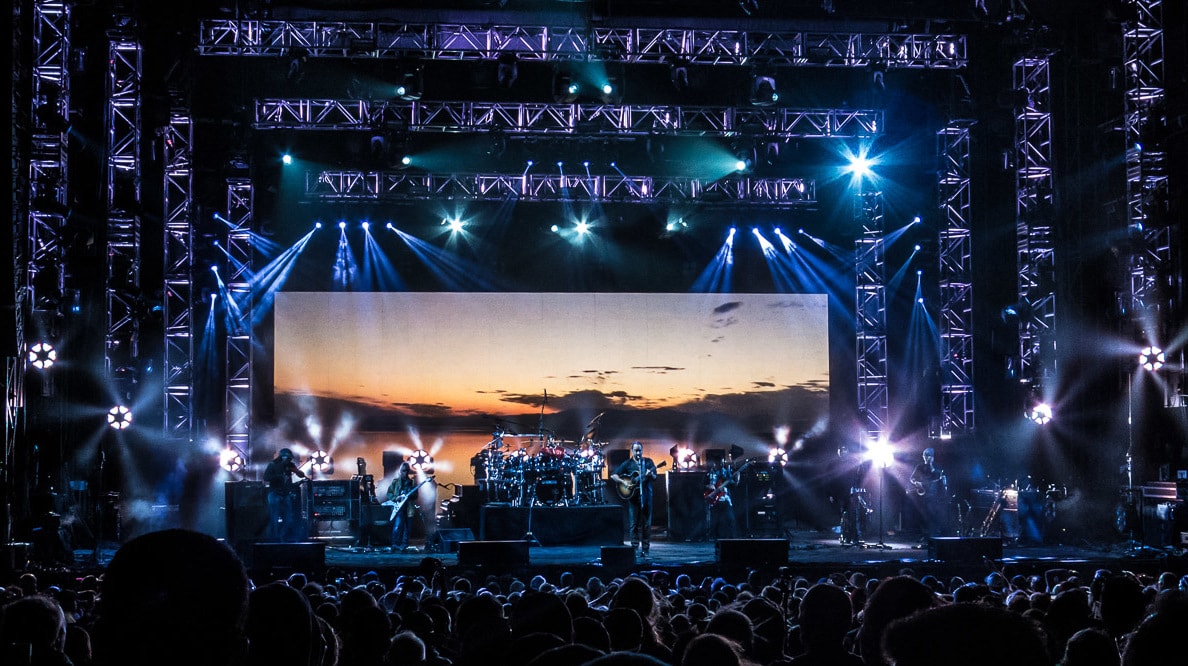 George, WA – August 29, 30, 31, 2014
Here's a few snaps from what appears to have become our annual Labor Day Weekend trek to the Gorge Amphitheatre in WA to see DMB. Amazing three night stand, as always up there.
The sets were split into two on this tour with the first being an "acoustic" set and the second being, not sure what to call it, traditional? Dave Matthews Band has always been primarily acoustic in my mind, but it was still a fun idea. We were treated to a great guest appearance Saturday by Brandi Carlile on "Spoon", which also featured Mike McCready. We also saw the return of a slightly revised version of "The Lovely Ladies" for a few songs on Saturday and Sunday (Cindy Mizelle, Tawatha Agee, and Sharon Bryant). I have to add, Tim Reynolds' electric guitar work, showcased heavily on Saturday, was phenomenal!