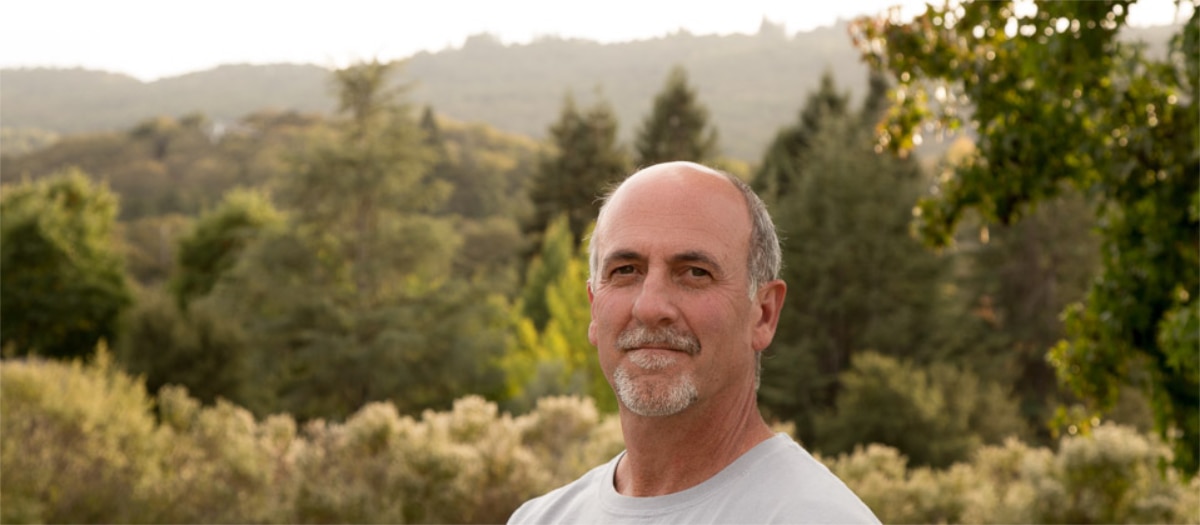 This is a personal website that I've created to share some of my photography and to experiment with WordPress for web design.
I'm an electronics engineer by trade, but art, especially music and photography, is what gets me out of bed in the morning.
All of the photos that you'll find on these pages were taken by me. I'm located in Santa Rosa, CA. so most of what's posted here is from the West Coast, predominantly Northern CA.
If you'd like to contact me, please send an email to [email protected] or leave a comment on the blog.
Enjoy! Dave Collis, Summer 2019