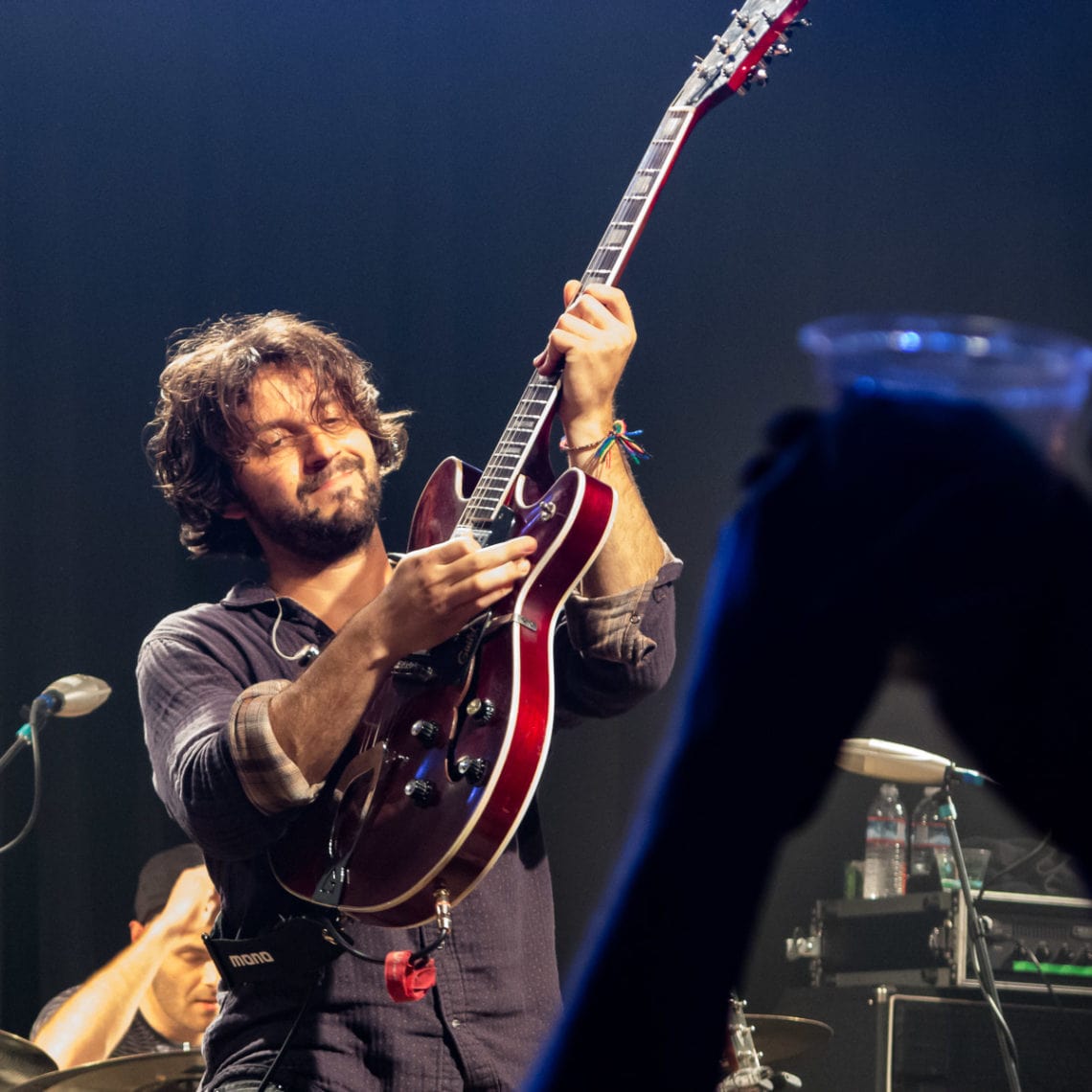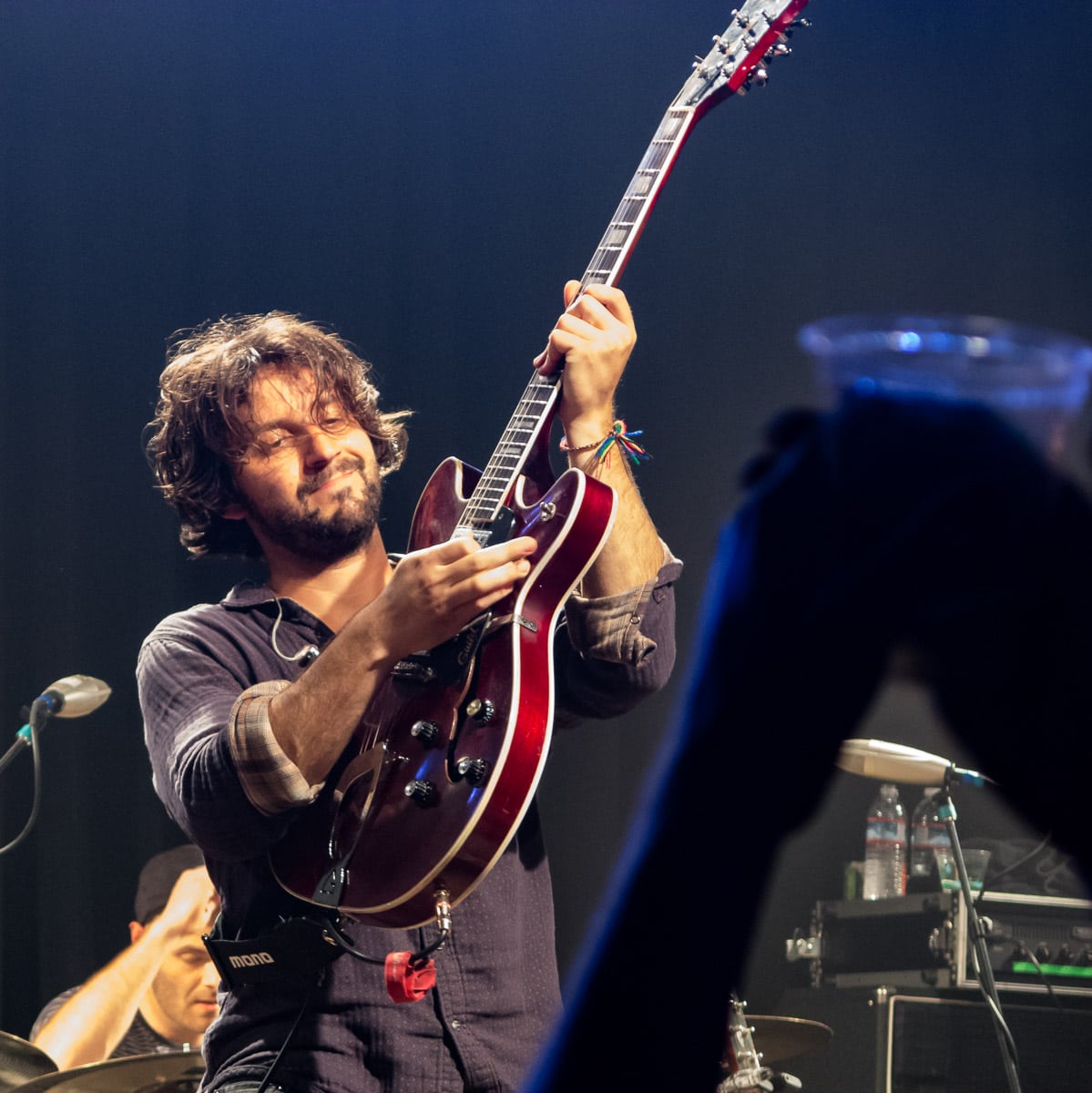 San Francisco, CA – March 19, 2016
Possibly my favorite touring band right now. If they come through your town, do not miss them. They rocked the Independent like I've never seen. Check their page for current tour info at: The Revivalists – Shows
Great opening set by The Kolars as well!